Product details

support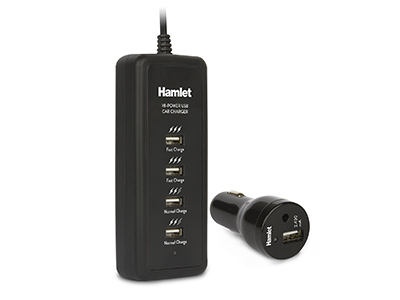 XPWC545CAR
4+1 Port Hi-Power USB Car Charger 40W
CODE: XPWC545CAR
EAN: 8000130591487
supports
Product menu
printer friendly page

Assistance form

support form
Dear customer, technical support will be closed until 26 August 2018.
Support requests received during this period will be processed from 27 August 2018.
Fill this module in order to obtain support on selected product.
Fields marked by * are required.
Tips and suggestions

attention
this form must be used only for support request
request with bad infos are not served
detailed infos help us to solve your problem
check the faq section before place a support request
Specifications and appearance are subject to change without prior notice.
---
Footer
Hamlet is a registered trademark by Riom Services Ltd
Registered in Ireland: No. 266378