Product details

product data sheet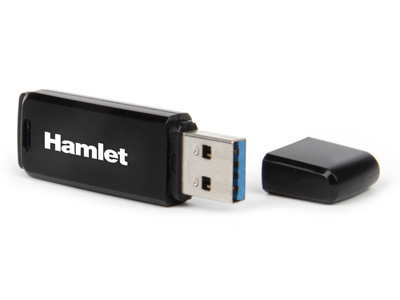 XZP08GBU3
Zelig Pen USB 3.0 8GB
CODE: XZP08GBU3
EAN: 5391508635494
compatible with









Product menu
printer friendly page

Product description
Zelig Pen USB 3.0 is the new Hamlet flash memory with USB 3.0 interface. Thanks to the extraordinary speed and a data transfer rate up to 5 Gbps you can move music, photos and video from one computer to another in seconds. Zelig Pen USB 3.0 is fully Plug & Play and is recognized automatically by the system as an external storage device.
Features
SuperSpeed USB 3.0 interface
Data transfer rate up to 5Gbps
USB 2.0 compatible
Compact design
Driverless
Plug & Play
10g weight only
Specifications and appearance are subject to change without prior notice.