Product details

product data sheet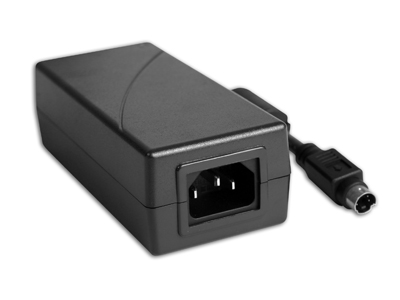 HEXDPOW2H
External Power Adapter for Hamlet HDD Enclosure
CODE: HEXDPOW2H
EAN: 
supports
Product menu
printer friendly page

Product description
Useful and reliable accessory to supply always the correct power to Hamlet Enclosures. The power supply is compatible with 3.5" Hamlet devices enclosures.
Features
Input: 100-260Vac, 0.5A, 50/60Hz
Output: +5V / 1.5A, 12V / 1.5A
List of compatibility
Enclosure 3,5": HXD3PU2 (yellow internal IDE cable)
It is possible to verify the compatibility of Hamlet enclosures and power supplies on the following Compatibility List
Specifications and appearance are subject to change without prior notice.